More than just a network.
Hey! It's Helen here. Sorry we've been utterly crap with posting in the blog so far but here goes with the first one.
Venues
We've had a little trouble with venues in our teething stage, however, it does look as though we have found a wonderful home at Goodwins! It's right next to the Countess, on Upton Dene (used to be the Race Horse). They give us lovely free infused water and make the nicest Iced Teas, Coffees and even Bread & Olives or some cheeky chips. We'll be using that for the foreseeable whilst it's working for us. If you come along, when you walk in, follow the bar to the left and we'll be in the back corner. Hopefully we're getting a big sign soon to make us easier to find.
What is SisterHub?
I'm finding myself constantly describing what SisterHub is and the description is evolving. We began as a network. A simple women's network. We're not a network though. So every time someone contacts me I find myself trying to sum up this entity I have created. You know.. even that's wrong because whilst Steph and I are pedaling away to keep SisterHub upright, we're not the ones who've created it. You are.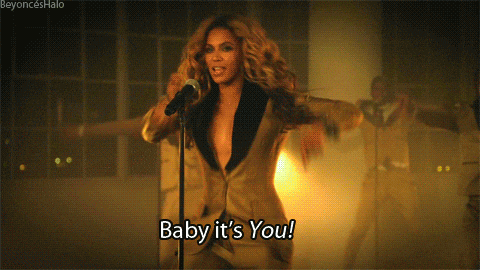 It's a very down to earth group. Our members are real. I had lots of advice about looking for the 'ideal customer'. We tried to paint a picture of the type of woman we were speaking to in our minds but actually, that was the problem, IS the problem. One size doesn't fit all and we're all sick of being labelled to be sold to or squashed into a mould. We looked at our members and tried to draw lines of comparison to see who we were appealing to and aside from all being women and living in Cheshire, we couldn't do it.
The point I'm trying to make is that networking is a very abstract concept and if you just want to walk into a room full of power suits, brag and hand our business cards well sorry, but we're not for you. We're honest, we're individual, we're very relaxed about what we know and what we don't know. We want to share our skills, not protect them. I'm now training myself to stop using the word 'network'. I feel like it's become a bit of a dirty word. We get to know each other. We make friends. We help each other. We empower each other. We become each other's customers. We talk about each other's business.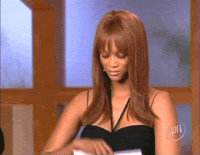 SisterHub is, well... a HUB! It's a community. We want to actually change things. Maybe that's ambitious but why not? Who else is going to do it? We've got the eyes and ears of the politicians on us and we're going to damn well shout and scream about the things that make us burn with white hot rage.
Featured Big Sister
Every time I write a blog I'm going to tell you about one of our Big Sisters. What I've learned about them and how we've helped each other. So Gemma owns Foregate Garage with her husband and they have the cutest little baby girl. She looks after all of the books and admin. They're based in Chester City Centre and they're the only garage within the city walls. They're long established and super trustworthy.
Since meeting Gemma, I've designed her website and she's recommended me to a friend. She's also been to my home to have her nails done. At the next networking meeting I'm going to do a session on how to use twitter and hopefully help Gemma reach out to a whole new audience. We're also going to make sure that the next time we need a mechanic, we go to Foregate Garage! Last night Gemma even gave me a TV unit, so I got a nice bit of furniture and Gemma got some space in her garage back! That's real Sisterhubbing!
#Chester #Networking #Women #Business #entrepreneur #storyhousewomen #StoryHouse #DoubleTree #Learning #Social #IndependentBusiness #NetworkMarketing