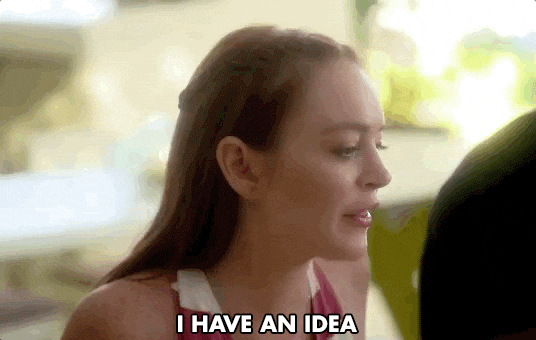 There's always something really rewarding and exciting when a business comes up with a new idea, or presents a new project to the world.
The digital age of social media, smartphones and apps are a force to be reckoned with, and in the app world in particular, they're becoming a vital part of our own daily lives. Whether it's your satnav app, just scrolling your Instagram feed, and of course, checking your emails.
Starting and running your own business, can be a stressful task, so it's important to take time out for yourself, and exercise in particular is an excellent way to relieve stress. Fitness apps are becoming another key part of our lives with FitBit reporting, there were "more than 20 million people using Feed within the Fitbit app" in 2017.
After recently being recognised in the Parliamentary Review for innovations in leisure, local not-for-profit business, Brio Leisure has launched an exciting new mobile app for their loyal members.
The brand new app is available to all users, but has exclusive members-only areas with offers and challenges.
Through the app, Brio members will be able to manage their class bookings, as well as creating gym challenges, record workouts and connect fitness apps such as MyFitnessPal and FitBit.
Brio Leisure Managing Director Elly McFahn said: "We're really excited to present the Brio Leisure app. We wanted to make it easy to use and a useful tool to help our members reach their personal fitness goals. We wanted to give something back to our loyal members, and as a not-for-profit company, we listened to what our customers wanted and invested in the app."
This is a huge development for the company, who have partnered with app industry experts to create the application, and worked with existing customers to gather feedback to shape its development.
When launching a new product or design, it's a good idea to get your existing customers to trial it. Who doesn't love an exclusive preview of something?! And they will usually give the most honest feedback about it too! At SisterHub, you're surrounded by a supportive group of women, who are always there to help each other and can give you honest feedback about your new ideas and test your new products!
SisterHub's Helen Rutherford-Gregory, who supported the research group had the chance to preview the new app, "It's now so much easier to book onto fitness classes and the challenges have kept me motivated to stick to my workout plans!"
Mrs McFahn added, "This app is the next step in continuing to grow our strong online presence and demonstrates our continued commitment to investing where it matters most to our loyal customers."
The app is available to download on the app store on smartphones or tablets, on iOS and Android.
Visit brioleisure.org/app for more information.