Hello Sisters - Helen here! Recently as a few of you might know, I had a fantastic hair treatment from Leanne Smith of Leanne Victoria Hair Design. I've battled with my hair for years, struggling to tame it and with increasing pain from arthritis in my hands, it was getting to be very uncomfortable to dry and style.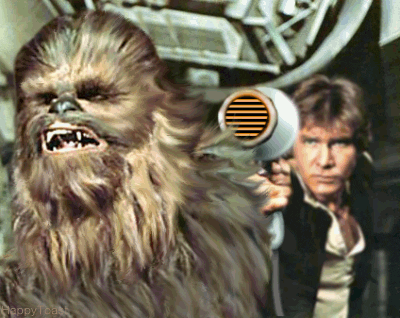 When Leanne suggested the treatment, I'd heard a little about it before but was a little worried about losing volume from my hair. Leanne reassured me that it wouldn't happen and she was right! The difference from having the treatment done was incredible. Super quick drying time (around 3 minutes) and then barely a need for straightening. Just a quick run through the ends. I loved it and the painful brush twisting didn't have to happen now!
So we've invited her to do a guest blog for SisterHub! 
Leanne - "The NanoSmooth hair treatment is designed to eliminate frizz, lock in colour and enhance shine. This hair smoothing treatment can last up to 100 days. It can be beneficial on all hair types and is especially effective for rejuvenating damaged, coarse and chemically treated hair. It also eliminates frizz on virgin, unruly hair.
The benefits are:
Eliminates frizz

Repairs damaged hair

Reduces blow drying time by up to 80%

Allows easier styling of hair